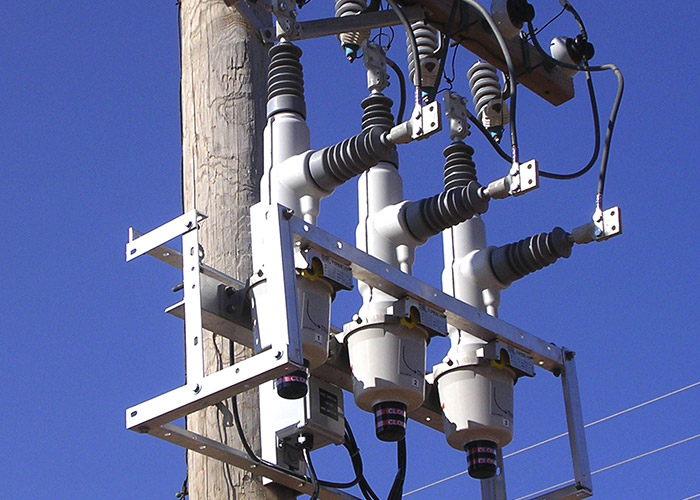 Viper®-ST Recloser
The Latest Technology Without the Learning Curve
Reliable performance and power grid automation ready

Utilize G&W Electric's time-proven epoxy polymer system

Fully encapsulate the vacuum interrupters

Provide fully shielded, void-free construction
Easy Upgrade with G&W Electric's Professional Support
Easy to Configure
Acceptance Testing
Aftermarket Support
Trainings
Configuring your upgrade to the Viper-ST is easy.
We help you make the change as easy as possible, with full onboarding support and comprehensive on-site training. Viper-ST offers updated features in a familiar, easy-to-use configuration with pre-programmed relay buttons.
Familiar Interface
Reliable Performance
Flexible Operation
Voltage & Current Sensing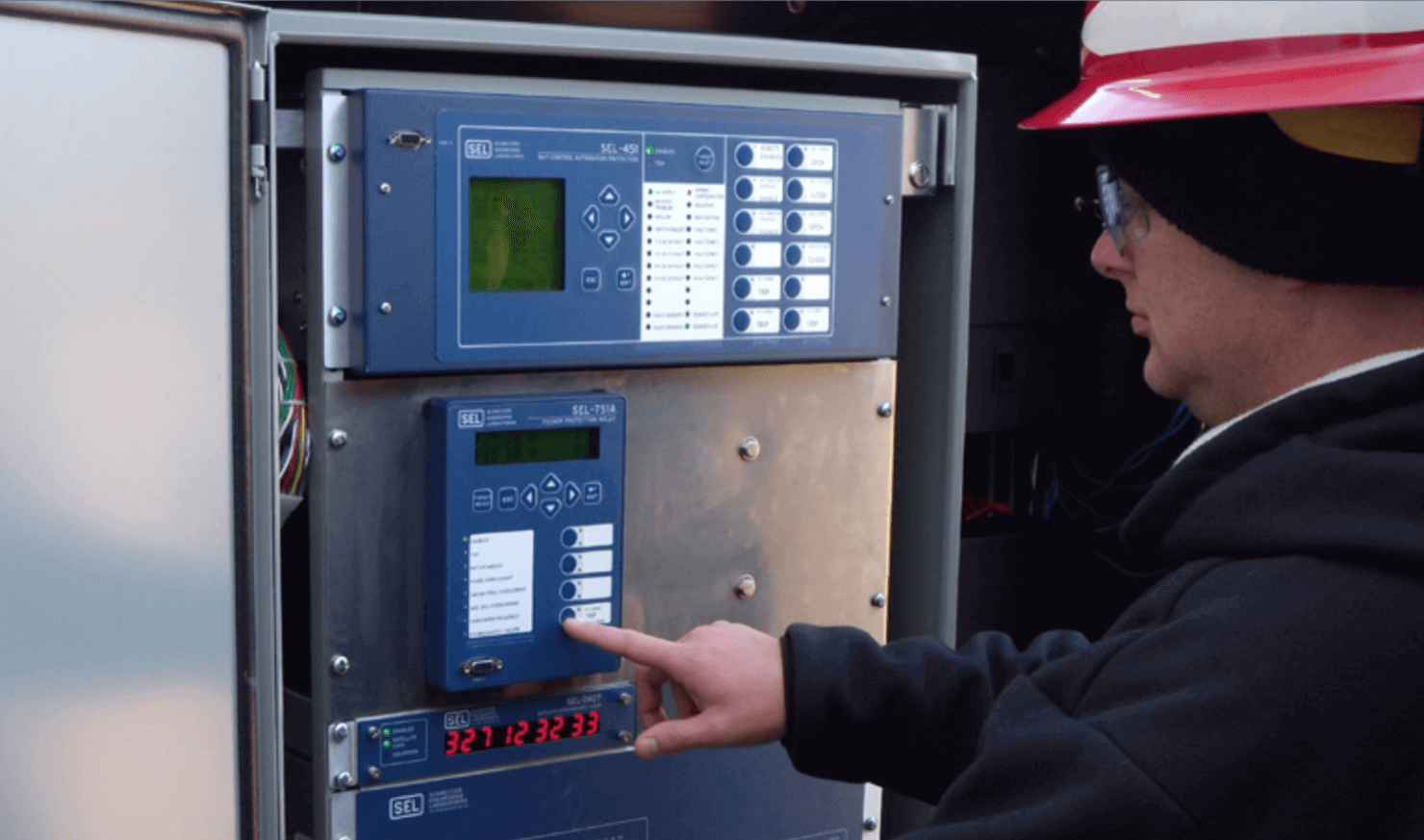 Factory and site acceptance testing
We perform in-house factory acceptance testing to guarantee our products and solutions meet your requirements prior to delivery, as well as site acceptance testing for commissioning during your installation. Our team will provide training and testing to ensure you are fully comfortable with your new solution.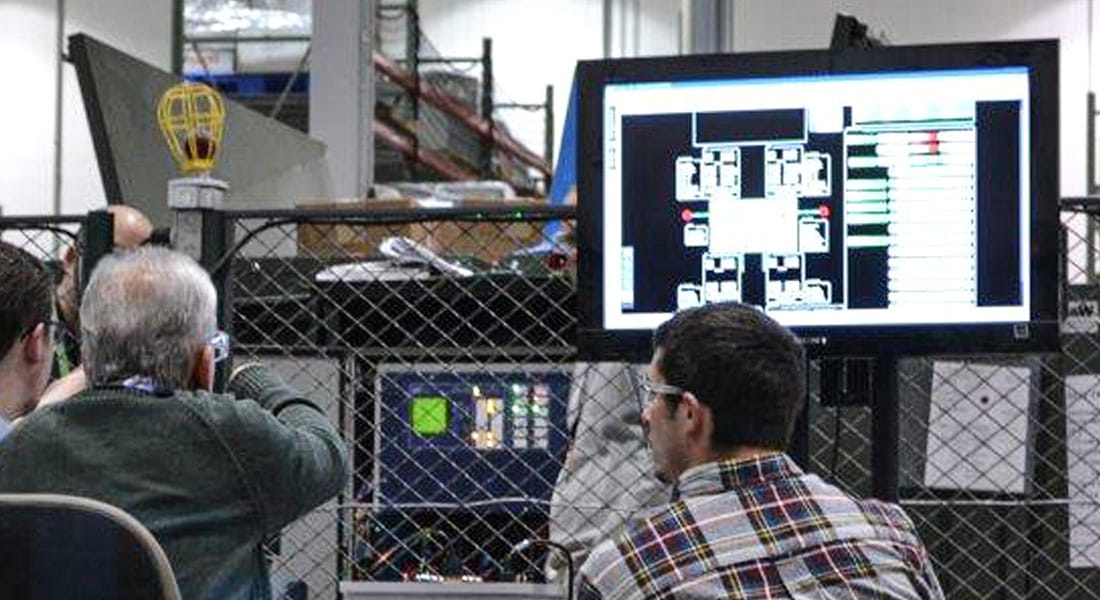 Aftermarket support to set you up for success.
You can find additional support to overcome your electrical distribution challenges with our comprehensive aftermarket services. From site commissioning to product inspection to on-site training, our expert team is here to help meet your needs beyond consultation and installation.
Site Commissioning
Equipment Inspection
24/7 Support
Service and Upgrades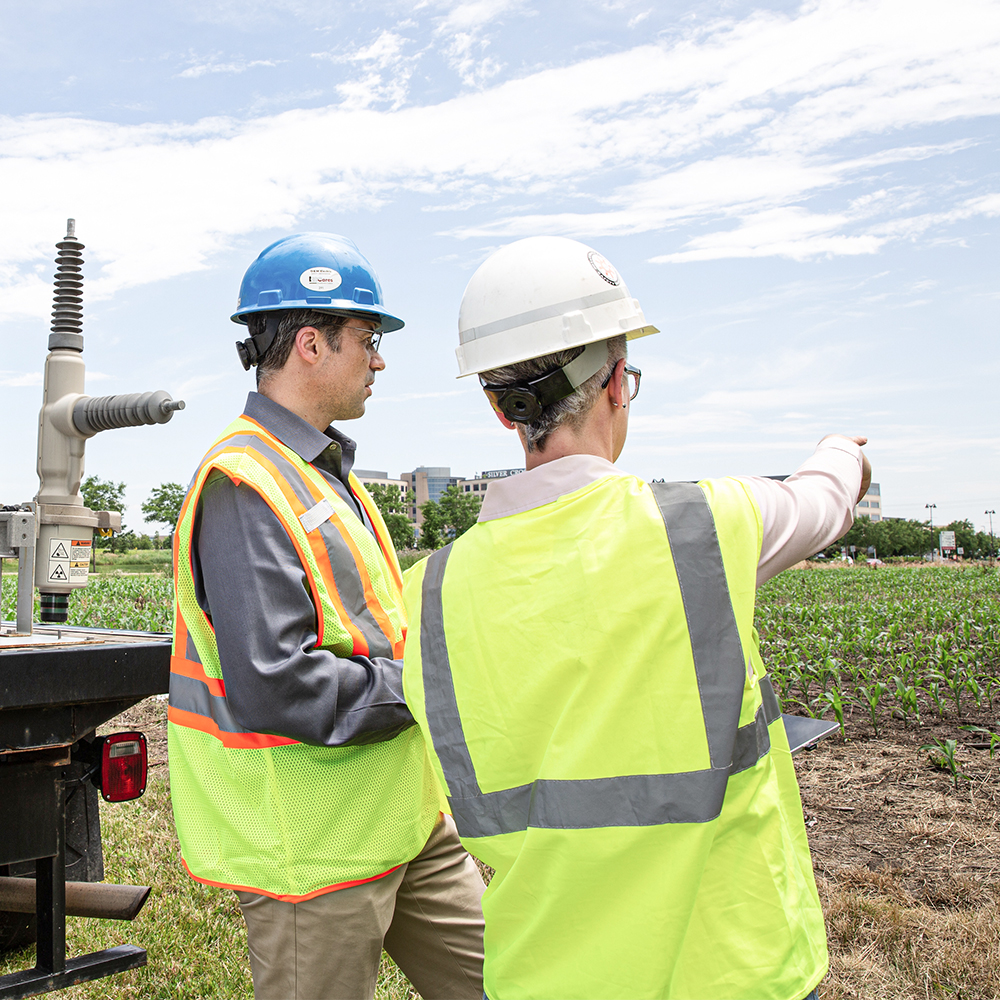 Personal training on equipment use.
We can help you learn the ins and outs of your G&W Electric product with on-site equipment training or you can take advantage of personal training in our Customer Solutions Center at our headquarters in Bolingbrook, IL.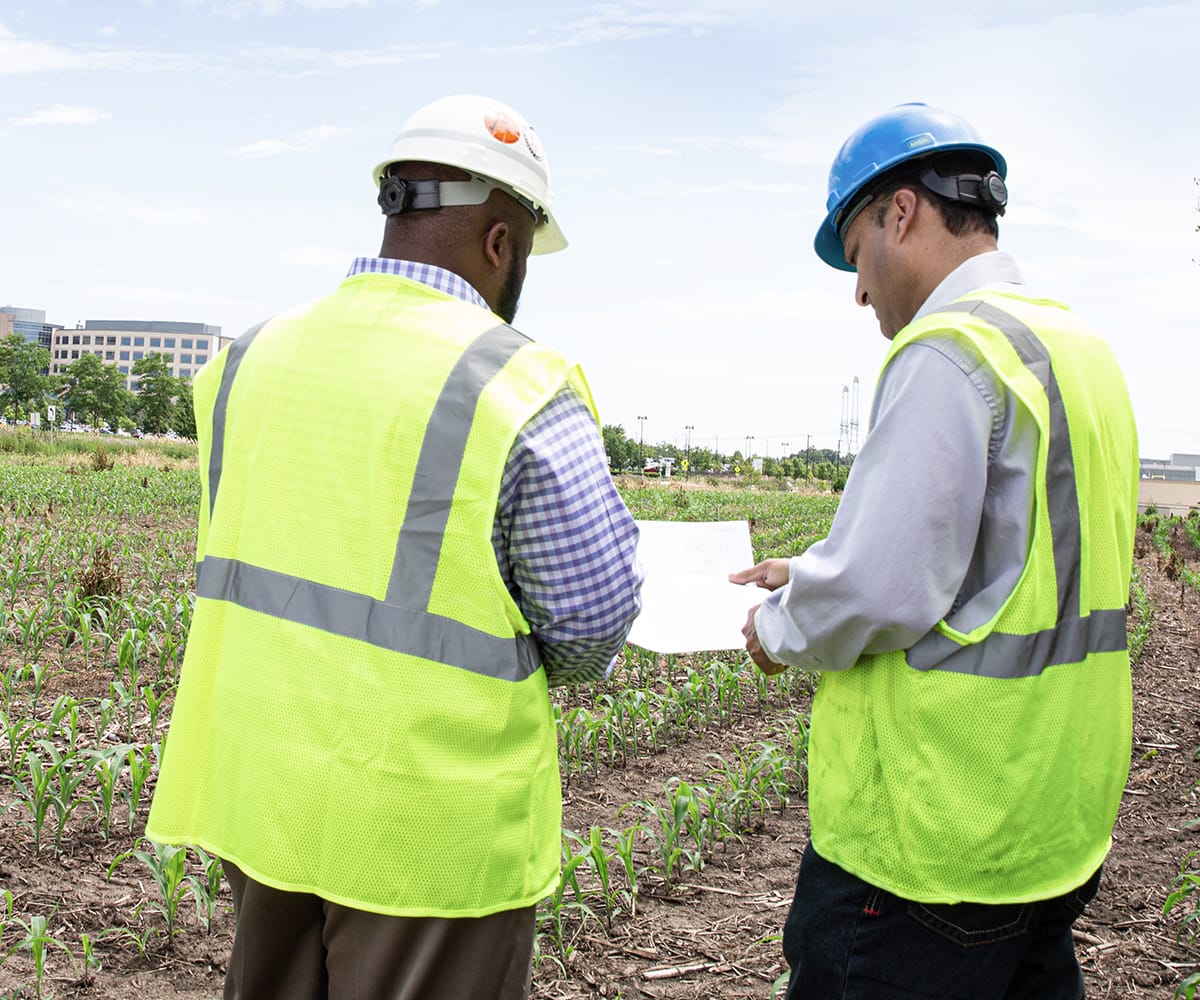 Customer Success Stories
Customers have chosen Viper-ST for the field-proven solutions and the close work with their specific requirements.
G&W Electric's Custom "Monk Parakeet" Viper®-ST Crossarm Design
A major utility company in the Northeast was experiencing significant problems with flashovers and outages due to communal nests built by the monk parakeet around electrical equipment on utility poles. G&W Electric was able to offer a longer-term solution using the Viper-ST that modified the existing structure to prevent the birds from nesting.
Renewable Intertie with Padmount Viper Reclosers
A state college secured funding to construct a solar farm on campus with specific electrical needs. The G&W Electric Viper® solution was selected based on several differentiating factors the customer deemed superior to other options, including low cost, minimal maintenance, and 30-year service life.
Contact Us
Have a question about the Viper-ST can improve your system's performance and reliability? Reach out to us today!