Happy 65th Work Anniversary, Joe Hills!
Please, join us in congratulating Joe Hills on his 65th work anniversary and thanking him for his continuous dedication to G&W Electric.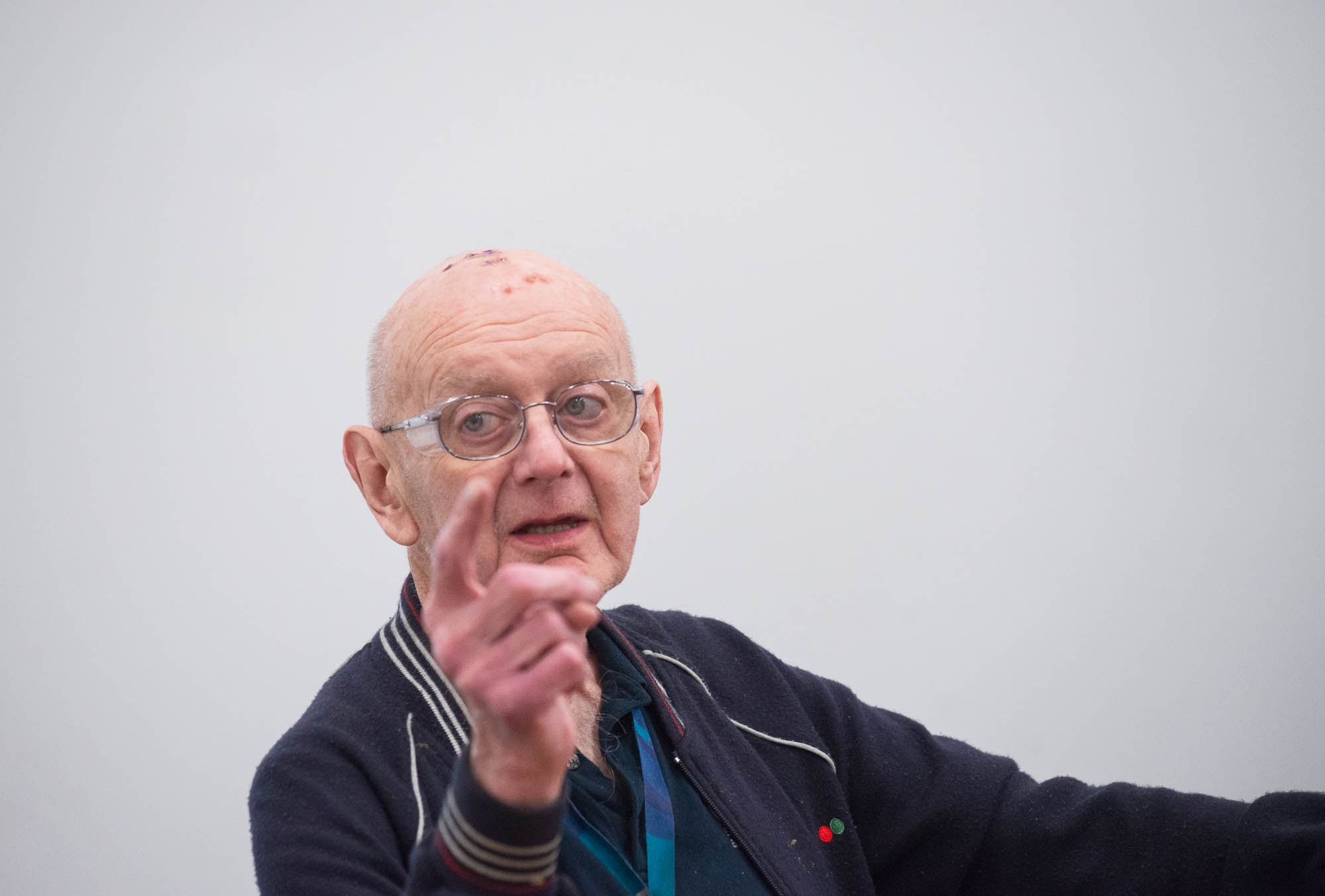 Joe joined G&W Electric on August 29, 1955, at the age of 18 to join some friends. At this time, the company had between 100 and 150 employees.
Check out our blog post to read more about Joe Hills and what keeps him motivated to come to work each day.
Happy 65th anniversary, Joe! We recognize your energy, dedication, and all the work you do, but most of all, we appreciate you!
Sincerely,
G&W Electric Team